Protect Your Home with Soffit & Fascia Installation in Granger IN
Soffit and fascia are the final decorative elements that will help to create a classic look for the exterior of your house. Both materials add value, visual appeal, and structural support. Freshening up existing overhangs and roof edges with our products can give your home a sleek, finished look.  Our soffit is custom made on-site to perfectly fit your home and complement its architectural character. When you turn to Energy Efficient Replacements for soffit and fascia systems, you can count on our longstanding commitment to providing a completely professional, stress-free experience – one that has helped our company earn the trust and satisfaction of many homeowners. 
Our Soffit & Fascia Products
When you call Energy Efficient Replacements for your soffit or fascia needs, you will always be working with true professionals. Our technicians are hand-selected, thoroughly trained, and incredibly qualified to complete any home improvement job. The materials we use are top-of-the-line, durable vinyl siding and trim that will withstand harsh elements and the passage of time. Put your trust in Energy Efficient Replacements and satisfactory results are guaranteed. We back our products with a lifetime warranty on the labor and trim.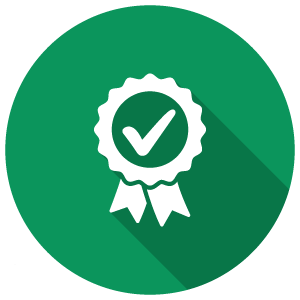 Our vinyl products are simple to clean, so the level of maintenance needed to keep your soffit and fascia looking their best is low. Clean with ease with our products!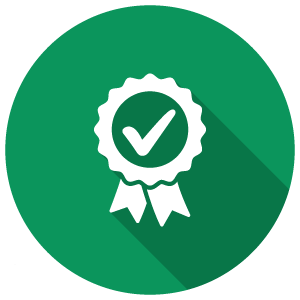 We guarantee your new fascia won't crack or peel. Our durable materials resist dents and warping, so they can withstand many conditions. They are built to last!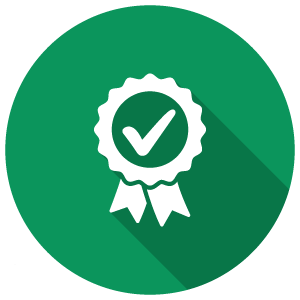 Your new materials won't rust or stain. They are strong enough to hold up against weather conditions and other damages. We guarantee they'll hold up for years!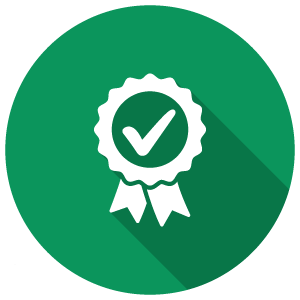 You can choose from a wide selection of different colors. With our soffit and fascia materials, you can match or complement your home with seamless siding & gutters.
At Energy Efficient Replacements, we can create your custom fascia and soffit sizes on site, using a special tool called an aluminum metal break, which is used for bending metals. When we install your fascia, we start on one side and install each piece as we work our way to the other side. For soffit, we have panels available in solid and vented styles that are available in a variety of colors so you can match your siding, gutters, and fascia. If your home roof has an existing drip edge, we can tuck the top edge of your fascia under and fasten it to guarantee complete coverage and protection. Ask us about all your options!
Soffit & Fascia for Your Roof
Are you looking to upgrade your roof? With new soffit and fascia, you can make the perfect selection to complement your house. For fascia, the most commonly used material is wood, though aluminum and vinyl are also available options. When installed on a home, the fascia serves two functions: decoration and a protective shell against animals and weather. A fascia board can be designed to include vents in the soffit, though in other cases, the soffit may be under the drip eave and hidden. Your home will increase its visual appeal with the addition of high-quality soffit and fascia from Energy Efficient Replacements.
If your home's soffit and fascia are warping, bubbling, or cracking, it's probably time to replace them. Not only does deteriorating fascia detract from the beauty of your house, but it may also indicate a structural problem or a roof leak. The fascia board may require periodic maintenance because if it starts to rot due to water damage, the issue could spread to the rafters and the roof. Energy Efficient Replacements has been repairing and replacing fascia and soffits in local homes since 2003 and we'd love to lend our capable services to the needs of your home.
If you're a homeowner and wondering what soffit is and if your home needs it, our experts at Energy Efficient Replacements are happy to guide you. The term soffit refers to the underside of any structure. On a residential home, the soffit is often located on the exterior under the drip eaves or gutters. The soffit extends from the outside wall to the fascia. Because of its location, you need to be prepared to resolve clogged gutters because the clog will cause water to penetrate behind the gutter and potentially rot your fascia board and soffit. Take care of your soffit so it continues to look nice on your home's exterior.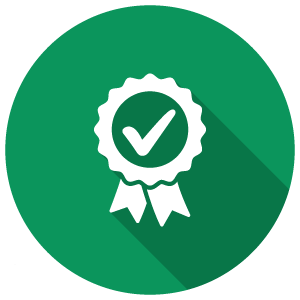 Installing aluminum for your soffit and fascia will help protect your home's exterior from moisture, rot, pests, and structural damage. Aluminum is low maintenance and easy to care for, making it an excellent choice for the material of your roof structures. Aluminum soffit and fascia will also preserve your roof eaves, rake boards, and wood fascia board. You won't even need to paint them. It is recommended when choosing the soffit and fascia, you select colors that complement each other and the gutters so your home has a classy, unified look. Energy Efficient Replacements have many colors are available to match your house.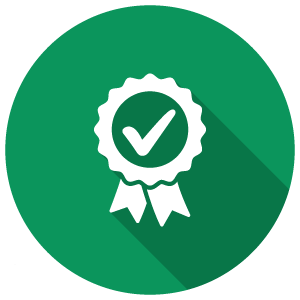 If you're interested in aluminum soffit panels, Energy Efficient Replacements can cater to your needs. We have aluminum soffit panels that are available in solid or vented styles and a variety of colors designed to match your home's fascia, siding, and gutters. Our experts will use the tools at our disposal to ensure a customized fit when installing your soffit panels. We can cover your roof's rake boards with non-venting soffit and make sure the fascia is also custom fit to ensure complete coverage and protection from the elements. With our team of experts customizing your exterior, your home will always look its best!