Licensed Home Improvement Contractors in Granger IN
Since 2003, Energy Efficient Replacements has served residential homes in Granger, IN with high-quality home improvement services. For over 20 years, we have been a leading contractor for windows, roofing, siding, doors, and gutters that need to be replaced or installed professionally. As a family-owned and operated business, we aim to provide long-lasting and affordable upgrades to your home so that your loved ones are protected and comfortable for years to come. Get in touch with our specialists to learn more about our financing opportunities, high-quality products, and experienced staff that are ready to take on your home improvement project.
Our 100% Satisfaction Guarantee
When you hire Energy Efficient Replacements, your windows, doors, roofing, or siding will be expertly installed by our certified home improvement specialists. Having an industry expert install high-end products is essential to the longevity and performance of your home's energy efficiency. Without airtight installation, condensation can enter your home through cracks in your shingles or siding and improperly installed window frames, making it impossible to stay comfortable in the changing seasons. On every one of our projects, we offer a 100% guarantee that you will be satisfied with our work, or else we will keep working until you are. Get proven results that are guaranteed to last with our team in Granger, IN.
What You'll Get with Every Project
At Energy Efficient Replacements, our sales and installation teams focus on the quality of our products and services. Due to our streamlined process and low overhead, we are able to offer you upfront affordable pricing, industry-leading products, and highly trained experts for your home improvement project. When you choose us for your ​roofing, window, or siding service, you can expect the following benefits for homes in the Michiana area.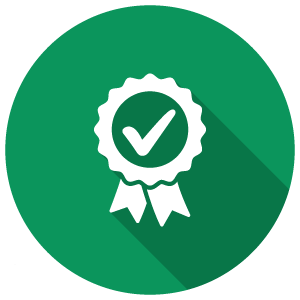 Our high-end products are manufactured by top names in the home improvement  industry, including  Andersen® Windows & Doors, Pella Windows & Doors, Polaris Entry Doors, Mastic Siding, CertainTeed Roofing, and more.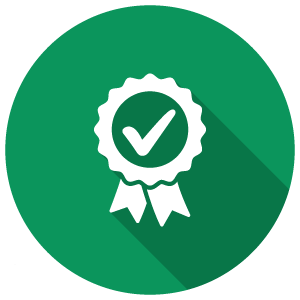 Every one of our installers are factory trained and certified to ensure the best possible results for your home. When your products are installed professionally, you can expect decades of longevity and quality performance.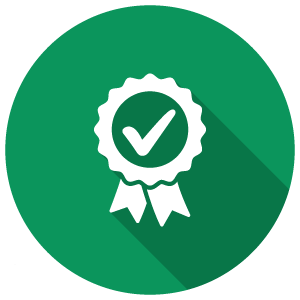 With our honest and upfront pricing structure you get the best value on high-end products and installation services. We offer financing opportunities and low interest rates on all home improvement projects in Granger, IN.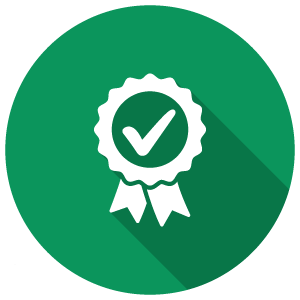 At Energy Efficient Replacement, we make sure your experience is one to remember. Our experts never charge for free estimates and will walk you through our installation process to give you peace of mind during your project.
We Offer Insurance Coverage on Every Project
Energy Efficient Replacements guarantees protection on your property with general liability coverage and workers' compensation insurance with every project. As a family-owned business, we know that the safety of your home is of utmost importance. That's why we carry the proper insurance coverage to protect not only your assets but our team as well in the event of an accident. Proof of insurance is provided to every one of our customers to give you peace of mind during your home improvement project.
Get Free, No Pressure Estimates
The last thing we want is for you to feel pressured into our home improvement services. Many businesses require detailed personal information from clients, charging them a fee just for an estimate on their roofing or window project. Energy Efficient Replacements offers free, no-pressure estimates directly from the owner of our family business for complete peace of mind that leaves you stress-free every step of the way. We will carefully detail your project, prepare a written proposal, and show you samples of the products we recommend before discussing the next step in your project.