Choose Style & Convenience with Sliding Windows in Granger Indiana
Energy Efficient Replacements has been the leading home improvement company in window installation since 2003. With decades of experience, you can rely on our team to find you the perfect sliding windows for your home in Granger, IN. Choose from a wide range of styles, designs, and frame finishes to customize your windows while adding significant value to your home. Sliding windows are the perfect addition to any living space due to the large glass panels that increase natural life, improve energy efficiency, and make your home feel much more spacious. If you're ready to commit to a complete window replacement service, contact our team today to discuss design and budget needs.
Looking for high-quality windows for your home? Our sliding windows at Energy Efficient Replacements are the top choice for homeowners in the Granger, IN area due to their stunning designs and affordable prices. Whether you're needing brand new windows for your newly built home, or you're replacing outdated windows and frames, our sliding window selection offers modern and traditional options for homeowners to choose from. All of our name-brand window products come in a variety of colors, textures, and designs to create a truly unique look that is special to your home. For a free estimate on our sliding window installation service, get in touch with a member of our team.
Don't wait to replace your windows until it's an emergency, choose Energy Efficient Replacements for fast, affordable, and long-lasting sliding window installation services in Granger, IN. When you're working with our professionals, we help you every step of the way from choosing the perfect sliding windows for your living space, to communicating with you during the installation process. When you choose our industry experts for your home improvement project, you'll receive the following benefits from our sliding windows: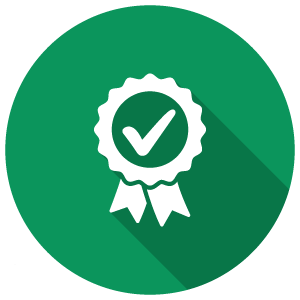 Increase the value of your home with modern sliding windows. This window design is highly sought-after and can be a major selling point for future buyers.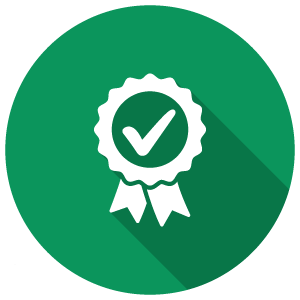 Sliding windows are made up of large glass panels that provide natural light to your living spaces. This also reduces the need for artificial light, reducing your energy bill.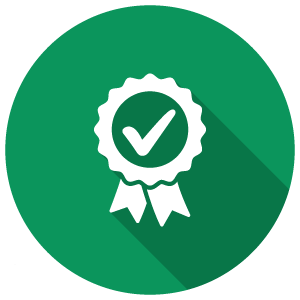 With only one sliding mechanism, these windows are easy to use for people of all ages and mobility types. Simple move the sash back and forth for maximum use.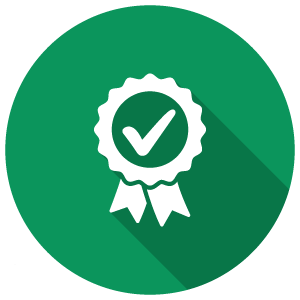 Sliding windows have expansive openings that allow for increased ventilation in your home. Reduce your energy usage and air out your home with this design.
If your home rests on a beautiful property, but your windows are unable to capture the views you're wanting, sliding windows offer excellent features for properties of all sizes. This modern window style gives any home a contemporary and updated look that homeowners gravitate towards, making them a common option for today's market. Instead of having stacked windowpanes, these sliding windows take up large amounts of space to create natural light that reaches every corner of your home. At Energy Efficient Replacements, our sliding windows include the following features:
Our signature narrow line window design for maximum glass viewing area.
Coved interior glazing bead for traditional design lines and maximum efficiency.
Polyurethane window frame insulation for added comfort and energy efficiency.
Lift out sliders with dual brass rollers and a stainless-steel axle for years of worry-free performance.
Get High-Quality Sliding Windows in Granger IN
Our premium sliding windows from Energy Efficient Replacements are stylish and built to last for your home in the Michiana area. The contoured design of our sliding windows offers clean lines and maximum visibility due to the large glass panels that bring in natural light. Homeowners seeking to maintain a greater level of comfort at home can rely on Andersen® and Sunrise® sliding windows, which are not only designed to guard against harsh weather elements but crafted to improve the curb appeal and value of your home. The unique design of our tilt-in sliding window also makes cleaning a breeze by allowing the sashes to swing into your home. For draft-free comfort, easy operation, and solid performance, choose our sliding windows today!
Frequently Asked Questions
Answers to Your Questions About Our Sliding Windows
Sliding windows are the perfect addition to any home that is looking to maximize their outdoor views and natural light. At Energy Efficient Replacements, we offer high-quality sliding windows, thin frame designs, and a range of finishes to match your home. Browse through our FAQ to find answers from industry experts on our residential sliding windows.
Do Slider Windows Cost More?
Slider windows are actually one of the most affordable window options on the market. Due to their standard build and non-mechanical parts, these windows are easy to install, use, and fit within your home improvement budget.
How Can I maintain My Sliding Windows?
Maintaining sliding windows couldn't be easier. With both sashes visibility available and easy to access, cleaning and maintaining your sliding windows is as simple as cleaning any other hard surface. Wipe off any dirt or dust using a paper towel, dish soap, and warm water.
Why Should I Choose Sliding Windows for My Home?
Sliding windows offer immense natural light and outdoor views, making your home feel much larger and open. Since slider windows only move back and forth, having them completely open allows for increased ventilation and energy efficiency that can be experienced almost immediately.
Can I Put a Window AC in a Slider Window?
 Window AC units are not designed for slider windows due to the lack of support needed on the top and bottom of the cooling system. If you're looking for windows that fit your window air conditioners, try our double-hung window designs.
Are Double Hung Windows Expensive?
Double-hung windows are becoming a highly sought-after product for homeowners. Currently, double-hung windows can start as low as $99 a unit depending on the style, finish, and installation rate of your local home improvement company. To determine the exact cost of replacing your windows with double-hung models, contact our team for a free in-home estimate.