High-Quality Sunrise Window Installation in Granger IN
Energy Efficient Replacements is the area's premier Sunrise® Windows & Doors dealer and installer in the Granger, IN area. This means that our team of specialists has the experience to help you choose the optimal Sunrise window to fit your home as well as offer professional installation for long-term safety and performance. Whether you're looking for new windows to complete your dream home or replacement windows as you update your current residence, our team is here to help. Along with upgrading your windows, we offer doors and siding from Sunrise to completely overhaul the look of your home.
Choosing new windows for your home can be a daunting task that comes with several customization options to finalize. Get windows you can rely on for decades, with energy- efficient guarantees and excellent performance. Sunrise® Windows & Doors are one of the leading manufacturers for Energy Efficient Replacements in Granger, IN. Here are just a few reasons why homeowners choose our Sunrise® Windows for their homes.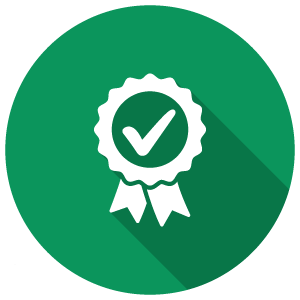 All Sunrise® Windows & Doors come with a lifetime, non-prorated warranty that is fully transferable to a second homeowner and covers everything from top to bottom.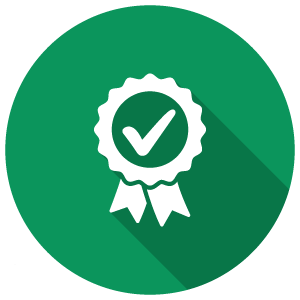 Our Sunrise® Windows & Doors are guaranteed to last you decades of use without needing to be replaced. Get enhanced performance windows only from Sunrise®.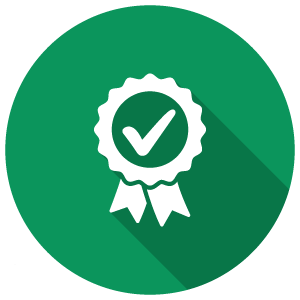 Our polyurethane insulated frames offer the ultimate energy-efficient windows for your home. Complete with stainless steel spacers, you'll never suffer a seal leak.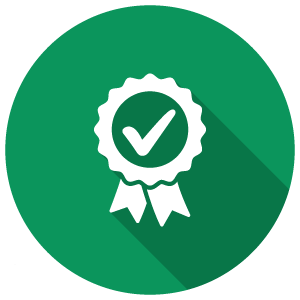 With long-lasting products and expert installation from Energy Efficient Replacements, Sunrise® Windows & Doors offer long-term value for homeowners.


Sunrise® Replacement Windows
Sunrise® Windows & Doors was founded in 1994 in Temperance, MI, and has since become one of the top-choice home improvement manufacturers throughout the country. At Energy Efficient Replacements, we provide Sunrise window replacement and installation services to homes in the Michiana and Granger, IN area. When you choose Sunrise® Windows & Doors, you're getting the most energy-efficient, low-maintenance products on the market. All windows are made with high-end vinyl and narrow polyurethane foam-filled frames to maximize the glass viewing area. By far, Sunrise® Windows & Doors is the best value, with multiple woodgrain options and several exterior colors to choose from. Get in touch with our team to learn more.
Sunrise® Windows & Doors is one of the top home improvement manufacturers for a reason. Known for its high-quality and energy-efficient vinyl windows, Sunrise includes premium lines that are tested to deliver maximum longevity when installed professionally. With appealing wood trim and exclusive hardware for safety and design, residential windows from Sunrise have a wide range of features that are like no other. At Energy Efficient Replacements, all our Sunrise® windows include the following benefits and customization opportunities:
Attractive low-maintenance exteriors
Ultra U+ Glass with exceptional energy efficiency
Nearly invisible OptiView insect screen optional
Factory finishes for both interior and exterior
Larger glass area to let more light in your home
Vinyl cladding protects entire sash from rain
Sunrise® Awards & Recognitions
Winning awards or getting press attention has never been the goal at Sunrise® Windows & Doors, but if they are recognized for doing what they love and for working hard to stand out from the crowd—that's something worth celebrating. Sunrise® Windows and Doors has been honored with a number of industry awards for innovation in manufacturing processes and product design.
Frequently Asked Questions
Answers to Your Questions About Sunrise® Windows & Doors
Sunrise® Windows & Doors  is one of the top-rated manufacturers in the industry due to their high-quality standards, product performance, and reliability. At Energy Efficient Replacements in Granger, IN, we help our customers choose from hundreds of custom window selections to find the perfect model for their home. Get answers to the most frequently asked questions regarding our Sunrise® windows.
Can I Install Sunrise® Windows Myself?
No, and here's why. In order to maintain their industry-leading reputation and performance, all Sunrise® windows need to be installed by a certified and approved dealer. This guarantees long-lasting results and impeccable installation that will keep your home protected for years to come.
How Long Does Window Installation Usually Take?
The duration of your window installation project depends on a number of factors: how many windows are being installed? How big is your home? How many installers are on the job? What are the weather conditions? As you can see, each project is different, however, our project manager working on your home should be able to give you an accurate estimate on how long your project will take.
Are Sunrise® Windows Installed from the Inside or Outside?
In order to make sure that your windows are properly installed, Sunrise® Windows need to be handled both inside and outside your home. For maximum energy efficiency, our installers will insulate, anchor, and seal your windows to ensure long-term protection.
Who is Responsible for Disposing My Old Windows?
Us! Energy Efficient Replacements will be responsible for removing and disposing of your old windows for total peace of mind throughout the installation project. We properly dispose of any material and debris that needs to be cleaned and ensure your property is spotless from the inside out before we leave.
How Much Will My Window Installation Project Cost?
Every homeowner wants to know just how much their window installation project will cost up front. Without a proper inspection of your home and an estimate from our project manager, there isn't an accurate number we can give our clients right away. The cost of your windows will depend on the style, finish, number of windows being installed, and length of the project.