Gutter Guard Installation Granger IN
Top Gutter Guard Company

Granger Indiana
Maintaining your gutters can be a time-consuming and messy process, and without consistent cleaning, it can clog and damage your siding. At Energy Efficient Replacement Windows, we are the top choice in Granger, IN, for custom gutter covers that are proven to enhance water drainage and keep unwanted debris out of your gutters. Our Ply Gem® Leaf Relief® gutter guards are designed to resist damage from ice, snow, wind, small animals, and fallen debris for long-lasting results. Made from aluminum or copper, you can ensure the durability of your gutter guards that have been field-tested on thousands of homes in the central Illinois area.
Get in touch with our experts to learn more about our gutter guard solutions for your home. All of our Ply Gem® Leaf Relief® gutter covers come with a 25-year extended manufacturer's warranty when installed by our team.
Gutter Guard for Leaf Protection

Granger Indiana
Your gutters are constantly exposed to the elements, collecting leaves, branches, dirt, and other debris that can easily clog your downspout and drainage system. One of the easiest ways to prevent damage is by installing a gutter guard or cover. Our Ply Gem® Leaf Relief® gutter guards are designed to ensure clog-free performance and provide a sleek look that is invisible from the ground. Energy Efficient Replacement Windows can customize your gutter guards to match your roofing shingles and the shape of your gutters. When leaves are left to collect alongside running water and debris, mold and mildew can form, causing damage to your gutters and attracting pests.
Contact our team in Granger, IN for expert gutter guard leaf protection and a free estimate on our installation services. Our team will work with you to create custom covers that protect your home.
Gutter Guard Installation in Granger
There are several benefits that come with our Ply Gem® Leaf Relief® gutter guards. Not only are they engineered to protect your downspouts and underground drainage systems, but they prevent you from having to tackle the dangerous task of gutter cleaning. Our gutter covers at Energy Efficient Replacement Windows reduce the number of times your gutters need to be cleaned, avoid pest infestation, and prevent premature corrosion of your gutters. Our team has delivered cutting-edge gutter guard installation for residents in Granger, IN since 2003. Learn more about the benefits of our Ply Gem® products and contact us at (574) 387-3297 to schedule a gutter guard installation.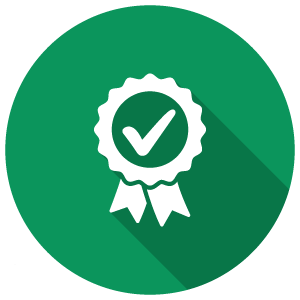 Gutters should be cleaned at least twice a year; however, having gutter guards installed can cut down on the number of cleanings significantly—saving you time and money.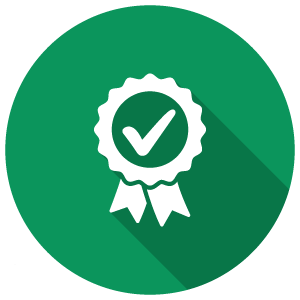 Installing gutter guards on your gutter system can strengthen how water flows through your downspouts and gutters by preventing them from clogging up with unwanted debris.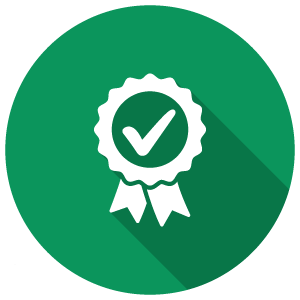 If your gutters overflow when it rains, there may be a blockage. Installing gutter guards to your gutter system can stop blockages, protecting your home's foundation from water damages.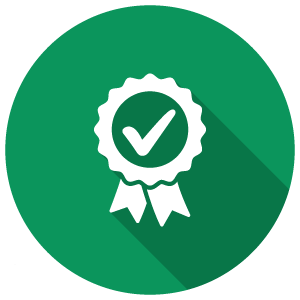 Gutter guards are designed to keep leaves, pine needles, and other debris out of your gutters. This prevents rust and corrosion from forming on gutter components, extending the life of your gutters.
LeafSlugger Installation

Granger Indiana
We will schedule an appointment with you to come and install the LeafSlugger system on your home. All of our qualified professionals have been trained by us to be able to professionally handle any issues that may arise during installation.
LeafSlugger Micro Mesh

Granger Indiana
High Grade .019 Aluminum Frame
Holds up in all weather and stands the test of time unlike other plastic gutter guards. Fascia mount for easy installation
30 Weight Micro Mesh
Perfect for if you have pine needles and tree helicopters (samaras). The mesh is stamped into the frame to avoids being pinched and picked up by animals
Louvered Aluminum Base
Provides stability that holds up to ice that other gutter guards can not hold up against.
Available in 3 colors
White, Black, Brown