Maintain Your Gutters with Our Gutter Cleaning Services in Granger Indiana
If you're searching for professional gutter cleaning for your home in Michiana, Energy Efficient Replacements is a leading expert in gutter maintenance for residential properties. Our specialists are trained and experienced in providing fast, efficient, and long-lasting maintenance to keep your gutters functioning properly. Having cleared gutters and downspouts is one of the easiest ways to prevent water from entering and damaging your home's foundation. Continued water damage from your gutters can cost you thousands of dollars in structural repair; prevent future repairs with gutter cleaning from our team in Granger, IN.
When our professionals complete your gutter cleaning service, you can count on getting all the advantages well-maintained rain gutters can provide you. Our team handles everything from leaf and debris removal to affordable maintenance and gutter guard installation for maximized protection year-round. Make sure that your house is safeguarded from water damage with affordable and spotless gutter cleaning services. After a single visit you'll experience the following benefits: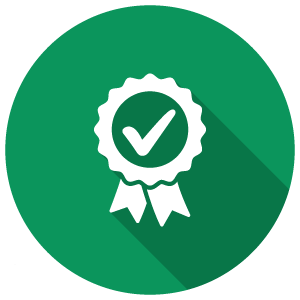 Keeping your gutters clean prevents water from building up in your home's foundation or basement. Avoid water damage with our gutter cleaning services.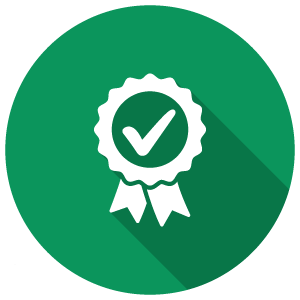 Pests tend to reside in moist places, making your gutters the perfect home for spiders & other pests. Get gutter cleaning for the ultimate pest prevention.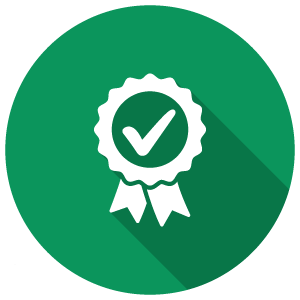 Outdated gutters can have an impact on the health of your roof. With yearly gutter cleaning services, you can increase the longevity of your roofing system.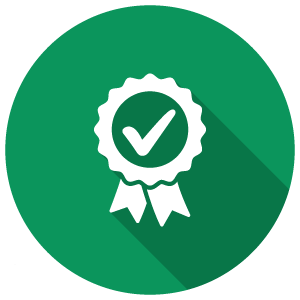 Clogged gutters create the perfect breeding ground for mold, bacteria, and pests to thrive. Protect your home from harmful grime with our gutter cleaning services.
Residential Gutter Cleaning
When falling leaves, twigs, and other natural debris end up in your rain gutters, they can easily become clogged without regular maintenance. At Energy Efficient Replacements, we not only install new gutters, but we also offer gutter cleaning services for one and two-story homes in Granger, IN. Forget using a step ladder to get on your roof, trust the professionals that are trained in gutter cleaning safety to leave your gutters and downspouts in fantastic shape. Our job is to ensure that your gutter systems do their task and safeguard your house from water damage. To schedule a gutter cleaning service, reach out to our staff and we'll offer you a customized estimate.
Residential Gutter Cleaning Pricing
Gutter cleaning is an affordable way to prevent water damage while maintaining the health and safety of your roof and gutter system. Energy Efficient Replacements offers budget-friendly gutter cleaning for one and two-story homes in the Michiana area. During our gutter cleaning service, we will remove any leaves, fallen tree debris, and branches that could be clogging your gutters, while cleaning bacteria, dirt, and grime that affects the appearance of your home. To get an accurate estimate of your gutter cleaning service, give us a call today, or browse through our general pricing below.
1 Story Gutter Cleaning

$250.00

Clean debris out of 1 story gutters
2 Story Gutter Cleaning

$395.00

Clean debris out of 2 story gutters
Leaf Relief Gutter Protection

Quote

Gutter Protection System
Protect Your Gutters with Our Gutter Covers
At Energy Efficient Replacements, we offer Leaf Relief gutter guards by Ply Gem. Prevent clogged gutters and frequent maintenance with high-end gutter guards that allow leaves and other debris to blow right off your roof. Homeowners choose our gutter guards to protect the longevity of their gutters while allowing water to drain freely into their drainage system. Made from aluminum or copper construction, Leaf Relief gutter guards resist damage from ice, snow, wind, and even ladders, not to mention they come with a 10-25-year manufacturer warranty. Get an estimate on our gutter covers in Granger, IN for your upcoming maintenance service.