Egress Window & Fire Escape Installation in Granger IN
Energy Efficient Replacements is a family-owned home improvement business that takes pride in providing long-term, high-quality solutions for our homeowners. With years of experience in the industry, we guarantee to make the egress window installation process as simple as possible for our clients. For most, your home in Granger, IN is one of the largest investments you will make in your lifetime. Your home is a source of pride and accomplishment, which is why our team will walk you through our step-by-step procedure for installing quality egress windows. For a free consultation and one-day installation service, contact our experts today.
Egress windows are large, excavated openings in your basement that allow for emergency exits, increased natural light, and up-to-code living spaces for your home. At Energy Efficient Replacements, our team offers one-day installation for egress windows in the Granger, IN area. Choosing to add an egress window to your basement not only creates a comfortable living space for your family but it allows for immediate exit in the event of an emergency. We offer complete customization options for homeowners, including the type of interior trim, the size of their egress window, and added features such as covers and drainage systems. Get a free estimate on our egress window installation services when you contact our team.
If your home has a full basement, egress windows are the perfect upgrade to your additional living space that not only adds value but enhances your safety in the event of an emergency. Fires or home invasions are possibilities that every homeowner must be prepared for. If you only have one exit point in your home, this can limit your chances of safety if these exits become blocked. Egress windows offer several benefits to homeowners, both practically and aesthetically. Here are just a few reasons why you should choose our egress windows for your basement.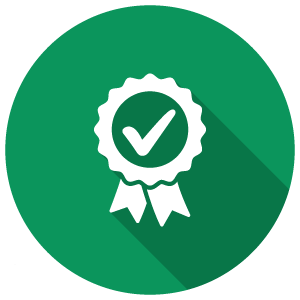 Egress windows are lifesavers in the event of an emergency. From house fires to home invasions, allow your family a quick escape route to guarantee your safety.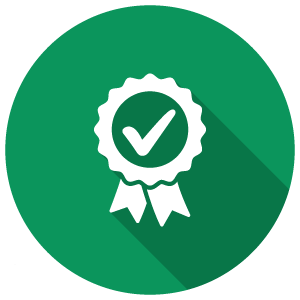 Basements have a bad rep for being dark and musky. When you choose an egress window installation, you receive natural light that transforms your entire space.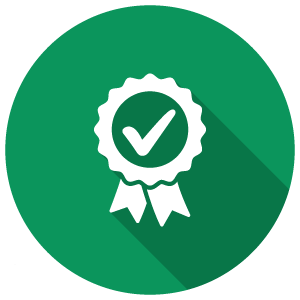 Having an egress window allows you to legally add an additional bedroom or living space to your home. This allows for safe and functional use of your space.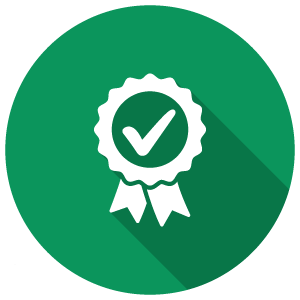 Installing an egress window in your home is a sure way to increase the value of your property. You'll be sure to get a return on your investment when selling your home.
Energy Efficient Replacements are experts at turning existing basements into stunning living spaces and bedrooms with our Energy Star egress windows. Our team provides modern selections that offer customized trim, covers, and energy-efficient products that make the purchasing experience easy and efficient. There are several features available through our manufacturers that give homeowners the ability to transform the look and efficiency of their basements. You can expect the following features when you choose our egress windows in Granger, IN.
Cored and ground corners to eliminate cracking and seepage.
Thick metal window well liners for years of protection.
Casement window option for easy opening access and emergency use.
High-quality drain installation for proper water diversion.
Customized to meet the needs of your home and family.
Several styles and designs to choose from to complement your home.
Custom cover options for pest and debris prevention.
Bring Light & Life Into Your Basement with Egress Windows
Basements are notorious for being dark, dingy, and uninviting places for most homes. In fact, this unused space is often never transformed into additional living quarters simply due to the lack of natural light and the feeling of being enclosed. Energy Efficient Replacements is here to help bring light and life into your basement with our egress windows. Not only do these large windows offer quick emergency exits for your family, but they provide tons of natural light that transforms the look and feel of your basement. We offer a variety of windows, frames, wells, covers, and accessories that are system integrated for custom installations. Turn your basement into a beautiful, warm living area with Energy Star products that meet IRC egress codes and increase the value of your home. Contact us today for a free estimate and project consultation.
Frequently Asked Questions
Answers to Your Questions About Our Egress Windows
Egress windows are on the rise for homes in Granger, IN. In fact, they are often seen as requirements for homeowners that wish to create safe exit points in their homes while utilizing their basement space. If you're unsure of the process or requirements needed to install an egress window in your home, read through our FAQ section that details answers from our team of experts. Can't find your question listed below? Give us a call, and we'll be happy to help.
What Size Egress Window Should I Install?
To meet the required standards for an egress window, you must have a minimum width of 20 inches, a minimum height of 24 inches, and a net clear opening of 5.7 square feet.
Yes, however, Energy Efficient Replacements takes care of all permit processes so that you never have to worry about paperwork or legal requirements.
Is Your Equipment Going to Damage Our Yard?
Not at all! We use a small excavator and loader to remove dirt from your yard and place protectant material on your yard before unloading our equipment. We guarantee to protect your yard through the entire process.
How Messy Is the Installation Process?
Not messy at all! We prep your home's interior with tarps and cloth to prevent the spread of dust or dirt that may fall in during the excavation process. Our team takes all precautions necessary to ensure your home is left just as we found it.
How Long Does the Process Take?
We are proud to offer 1-day installation on our egress window projects. This time frame is set for each egress window that's installed and will be delegated to the homeowners before we get started.