Roofing Installation & Roof Repairs Plymouth IN
Top Roofing Company

Plymouth Indiana
Since 2003, Energy Efficient Replacements has provided quality roofing services to the Plymouth, IN, community. We know having a roof in great condition is crucial to the well-being of your home. Along with that, you want a roof that also adds to your curb appeal. Is your roof in rough shape? Our team of contractors provides reputable roofing services such as complete shingle replacement, roof tear-offs, and roof inspections. As full-service roofers, there isn't a job we can't handle. For roofing installation and replacements, we work with top names in the industry to guarantee you receive products that will last. Put your trust in our home improvement team for all your roofing needs.
Whether you need roofing repairs, roofing inspection, or roofing installation, our team can help. Call today to request your free estimate and to schedule your consultation with a specialist!
New Roof Installation

Plymouth Indiana
Are you looking for a professional and reputable team of roofers to install roofing on a new building in Plymouth, IN? Our expert roofing team at Energy Efficient Replacements offers top-quality roofing materials and professional installation services to ensure that your new roof will last for years to come. We have various options, from asphalt shingles to metal roofing, to fit your style and budget. Once we install your new roof, we also offer roofing repairs, maintenance, and inspections, so you can rest easy knowing your roofing is always cared for. So invest in a new roof installation today and enjoy peace of mind knowing your home is well-protected.
With decades of roofing experience, we can assure you there isn't a better roofing team for the job. Contact us to schedule a consultation with one of our roofing experts or to request your free estimate!
New Roof Installation in Plymouth IN
Whether you're renovating your current roof or installing a new one, our professional roofers are here to assist you. We pride ourselves on delivering personalized service tailored to your needs and utilizing only the highest quality materials from industry-leading manufacturers. Our primary objective is to provide you with complete customer satisfaction and a reliable roofing solution that you can depend on for years to come. In Plymouth, IN, there is no better option for your roofing project than Energy Efficient Replacements, which offers numerous advantages, including: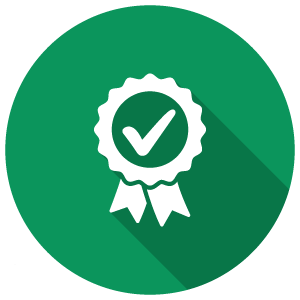 Is your outdated roof causing your home to lack in appearance? Improve your curb appeal with high-quality roof replacement services from our full-service roofers.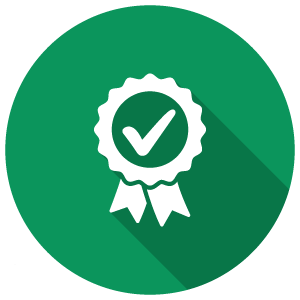 Installing a new roof and shingles greatly increases the energy-efficiency of your HVAC systems. Avoid overpaying on your energy bill with a new roof installation.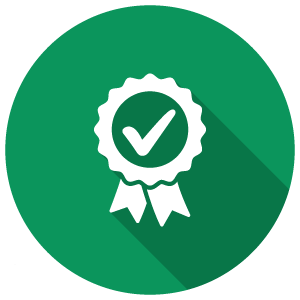 Replacing your roof guarantees an increase in the value of your home. A quality roof shows potential home buyer that your property is well cared for and maintained.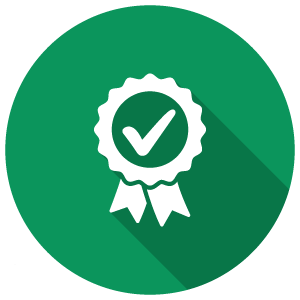 If your roof has missing shingles or cracks in your foundation, your home's safety could be jeopardized. Protect your home with our roof installation services.
Roof Inspections

Plymouth Indiana
Regular roof inspections are a crucial part of maintaining the health and safety of your home. Our team of expert roof inspectors at Energy Efficient Replacements provides comprehensive roof inspections to identify any potential issues with your roof before they become major problems. Our inspections include thoroughly evaluating your roof's structural integrity, checking for mold, and determining if any shingles are missing or need replacing. By identifying issues early on, we can help you save money on costly repairs down the road. For the Plymouth, IN, area, there is no better team for the job.
Contact us today at (574) 387-3297 to schedule a roof inspection and enjoy peace of mind knowing your roof is in good hands. We also offer free estimates so that you know what to expect.
Roofing Replacement

Plymouth Indiana
Over time, your roof experiences wear due to harsh weather conditions and age. With an average lifespan of twenty years, it is important to know when it's time for roofing replacement. With new technology and advancements in asphalt shingle manufacturing, you can expect a new roof to last twice as long as your old roofing. Are you noticing that your outdated roof is starting to cause issues such as leaking, missing shingles, or mold growth? Then it may be time to consider roofing replacement with the help of Energy Efficient Replacements. We will work with you to ensure you get the perfect roofing for your home.
When you choose our team for roofing replacements, you will receive long-lasting roofing and a lifetime warranty, guaranteed. Are you ready to upgrade your Plymouth, IN, home? Call now to schedule your roofing replacement consultation.
Roof Tear-Offs

Plymouth Indiana
At Energy Efficient Replacements, we don't believe in installing new roofing over existing damaged and rotting roofing. Instead, we like to start with a blank slate to ensure you get the best possible roofing. To ensure you receive the best roof installation services in the Plymouth, IN, area, we provide roof tear-off services before we begin your roofing installation. This also allows us to look for any issues that may have been lurking under your older roofing so we can address them as well. With decades of experience, our trained and highly skilled technicians are the experts to trust.
For your free estimate, contact one of our specialists about our roof tear-off services as well as our roof installation services. We take pride in offering our community reliable, long-lasting roofing solutions.
Full-Service Roofers

Plymouth Indiana
There is no better team of roofing specialists in Plymouth, IN, for all your roofing needs than the roofing contractors at Energy Efficient Replacements. We are a team of full-service roofers that offer roofing repairs, replacements, roof tear-offs, installations, and roofing inspections. We offer our roofing solutions beyond roof installation so that you can rest assured that your roofing system is well cared for. As a protective barrier against harsh weather conditions, it is important to have proper care for your roofing. Put your roofing in good hands with high-quality results thanks to our long-lasting products and precise installation and repairs.
To learn more about our full-service roofers and roofing services, you can contact us today, and we will even provide you with a free estimate on any of our roofing services.