Gutter Guard Installation Syracuse IN
Top Gutter Guard Company

Syracuse Indiana
At Energy Efficient Replacements, we are dedicated to providing our Syracuse, IN, clients with high-quality and reliable gutter services. We understand that gutters are an important component of any home. Therefore, we take pride in our ability to offer top-notch gutter installation services, gutter cleaning, and gutter guard installation that protect your property from water damage. Our home improvement team has the knowledge and skills to install functional and aesthetically pleasing gutters and gutter guards. In addition, we use only the finest materials and state-of-the-art equipment for our installations, ensuring that your gutters will last for years to come.
Our commitment to customer satisfaction is evident in every aspect of our work, from the initial consultation to the final installation. So trust us for all your gutter installation needs and contact us today.
Gutter Guard for Leaf Protection

Syracuse Indiana
Gutter guards are an excellent investment for anyone looking to protect their home from costly gutter repairs and water damage. Made of high-quality materials, they are designed to keep debris and leaves from clogging your gutters, allowing rainwater to flow freely and safely away from your property. With gutter guards, you'll no longer have to worry about spending time and money cleaning out clogged gutters or dealing with the costly repairs that come with water damage. Additionally, gutter guards can reduce the risk of insects and rodents entering your home through the gutters. They are easy to install and require little to no maintenance, making them a practical and affordable solution for any homeowner.
Don't let clogged gutters put your Syracuse, IN, home at risk. Instead, contact us at Energy Efficient Replacements today to learn more about our gutter guard installation services. You can also request a free estimate by calling our team at (574) 387-3297.
Gutter Guard Installation in Syracuse IN
Installing gutter guards is a smart and practical investment for Syracuse, IN, homeowners who want to protect their property from water damage. Gutter guards are designed to keep debris and leaves from clogging your gutters, ensuring rainwater flows freely and safely away from your home. They also offer a wide range of benefits that extend your gutters' lifespan and help keep your home and the surrounding environment safe and healthy. Following are just some of the benefits of having gutter guards installed by our home improvement team at Energy Efficient Replacements and how they can help you avoid the costly repairs that come with water damage: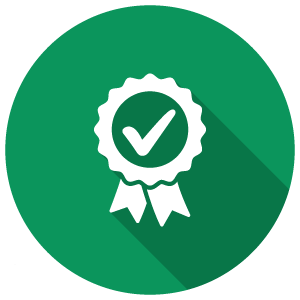 Gutters should be cleaned at least twice a year; however, having gutter guards installed can cut down on the number of cleanings significantly—saving you time and money.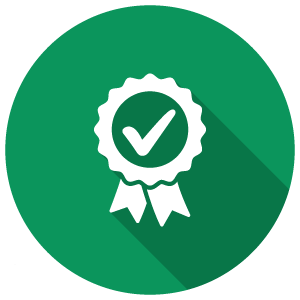 Installing gutter guards on your gutter system can strengthen how water flows through your downspouts and gutters by preventing them from clogging up with unwanted debris.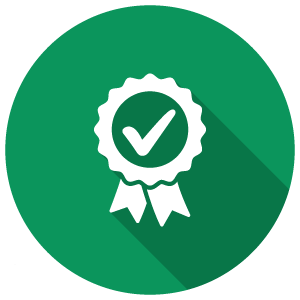 If your gutters overflow when it rains, there may be a blockage. Installing gutter guards to your gutter system can stop blockages, protecting your home's foundation from water damages.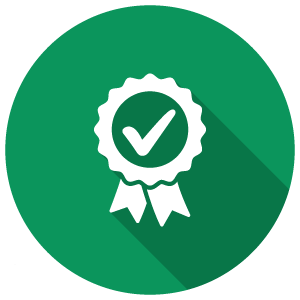 Gutter guards are designed to keep leaves, pine needles, and other debris out of your gutters. This prevents rust and corrosion from forming on gutter components, extending the life of your gutters.
LeafSlugger Installation

Syracuse Indiana
We will schedule an appointment with you to come and install the LeafSlugger system on your home. All of our qualified professionals have been trained by us to be able to professionally handle any issues that may arise during installation.
LeafSlugger Micro Mesh

Syracuse Indiana
High Grade .019 Aluminum Frame
Holds up in all weather and stands the test of time unlike other plastic gutter guards. Fascia mount for easy installation
30 Weight Micro Mesh
Perfect for if you have pine needles and tree helicopters (samaras). The mesh is stamped into the frame to avoids being pinched and picked up by animals
Louvered Aluminum Base
Provides stability that holds up to ice that other gutter guards can not hold up against.
Available in 3 colors
White, Black, Brown