Gutter Guard Installation Stevensville MI
Top Gutter Guard Company

Stevensville Michigan
Are you tired of constantly cleaning out your gutters and dealing with the hassle of clogs and blockages? Look no further than our top-rated gutter guard installation service at Energy Efficient Replacements. Our expert team will install high-quality gutter guards that will not only prevent debris buildup but also protect your home from water damage. With a variety of styles and materials to choose from, we can customize a solution to fit your specific needs and budget. With years of experience, we are the team for you. Say goodbye to ladders and frequent gutter cleanings and invest in the peace of mind that comes with our reliable gutter guard system.
Contact us today at (574) 387-3297 to schedule a consultation and learn more about how we can protect your home. We can also offer you a free quote upon request and answer any questions you may have about our gutter guard installation services.
Gutter Guard for Leaf Protection

Stevensville Michigan
Protecting your Stevensville, MI, home's gutters has never been easier than with gutter guards for leaf protection. Our gutter guards are designed to prevent leaves, twigs, and other debris from clogging your gutters while still allowing water to flow freely. The gutter guards we provide for installation are made from durable materials to withstand even the harshest weather conditions, ensuring that your gutters are protected year-round. With our easy installation process at Energy Efficient Replacements, you can have the peace of mind knowing that your gutters are secure without having to worry about constant maintenance.
Say goodbye to the hassle of cleaning your gutters and hello to the reliability of gutter guards for leaf protection. Contact us today for a free consultation and learn how we can protect your home from costly water damage.
Gutter Guard Installation in Stevensville
If you are tired of cleaning out your gutters every season, it's time to consider installing gutter guards. Gutter guards can reduce the amount of debris that gets trapped in your gutters, making them more effective in channeling rainwater away from your Stevensville, MI, home. Gutter guards can also reduce the likelihood of insect infestations and the growth of mold and mildew in your gutters. With less debris in your gutters, you can avoid costly repairs and replacements that result from water damage. Contact us at Energy Efficient Replacements to learn more about our professional gutter guard installation services and how we can help you protect your home.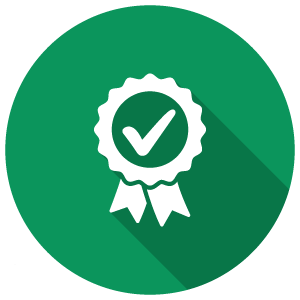 Gutters should be cleaned at least twice a year; however, having gutter guards installed can cut down on the number of cleanings significantly—saving you time and money.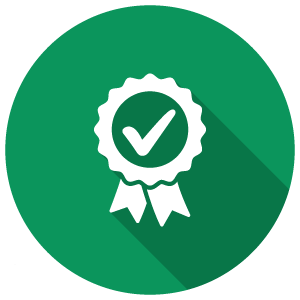 Installing gutter guards on your gutter system can strengthen how water flows through your downspouts and gutters by preventing them from clogging up with unwanted debris.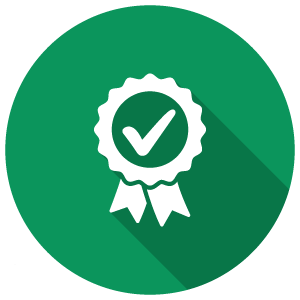 If your gutters overflow when it rains, there may be a blockage. Installing gutter guards to your gutter system can stop blockages, protecting your home's foundation from water damages.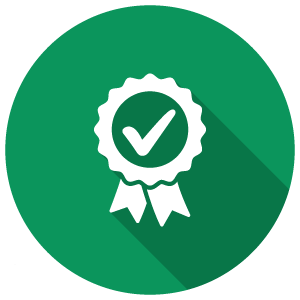 Gutter guards are designed to keep leaves, pine needles, and other debris out of your gutters. This prevents rust and corrosion from forming on gutter components, extending the life of your gutters.
LeafSlugger Installation

Stevensville Michigan
We will schedule an appointment with you to come and install the LeafSlugger system on your home. All of our qualified professionals have been trained by us to be able to professionally handle any issues that may arise during installation.
LeafSlugger Micro Mesh

Stevensville Michigan
High Grade .019 Aluminum Frame
Holds up in all weather and stands the test of time unlike other plastic gutter guards. Fascia mount for easy installation
30 Weight Micro Mesh
Perfect for if you have pine needles and tree helicopters (samaras). The mesh is stamped into the frame to avoids being pinched and picked up by animals
Louvered Aluminum Base
Provides stability that holds up to ice that other gutter guards can not hold up against.
Available in 3 colors
White, Black, Brown