Gutter Guard Installation New Buffalo MI
Top Gutter Guard Company

New Buffalo Michigan
No resident of New Buffalo, MI enjoys continuously having to get on a ladder to clean out gutters to prevent clogs and water damage. When you contact Energy Efficient Replacements today, one of our team members will contact you about gutter guard installations. We have certified contractors skilled in gutter protection and will talk to you about your options. Whether you are interested in learning more about LeafSlugger micro mesh guards or other information on covers, our specialists will make sure you are well informed before you make a decision. Our gutter guards also come with a 10 to 25-year manufacturer warranty to keep you covered.
Prevent yourself from any future repairs and contact us today for an estimate on a gutter guard installation. With over 20 years of service, our team will offer you great quality at an honest price.
Gutter Guard for Leaf Protection

New Buffalo Michigan
Many New Buffalo, MI homeowners will let the fall season pass without thinking about cleaning out their gutters. During the autumn months, you will start to experience a lot of fall foliage finding its way into your gutters. If you let this sit over time, it could lead to a clog, which could cause water damage to your roof and home. With Energy Efficient Replacements, we provide leaf relief gutter guard installations, which allow water to drain freely without the stress of getting a clog in your gutter. When you have a gutter guard installed by one of our certified specialists, you will reduce the amount of time and money it takes to maintain your gutters.
Save yourself time and money cleaning out your gutters and install a gutter guard today. Give us a call today at 574-387-3297 so we can help you protect your gutters from any leaves or debris that could create a clog.
Gutter Guard Installation in New Buffalo Michigan
No one enjoys the stress and cost of fixing water damage to their New Buffalo, MI home. If your gutters are experiencing mold, rust, or clogs, it may be time for a gutter guard installation. With damaged gutters, you run the risk of water building up around your house, flooding into your basement, or even causing damage to your roof. At Energy Efficient Replacements, we offer licensed contractors who specialize in gutter guard installations to ensure you get long-lasting protection out of your gutters. Our team members will help protect you from potential water damage you could face due to clogged or damaged gutters. Some other benefits of a gutter guard installation include: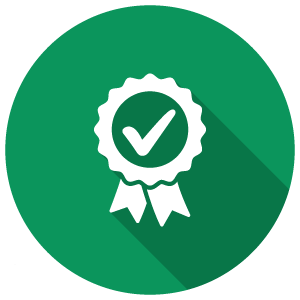 Gutters should be cleaned at least twice a year; however, having gutter guards installed can cut down on the number of cleanings significantly—saving you time and money.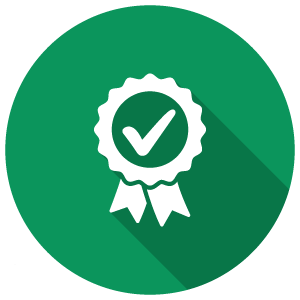 Installing gutter guards on your gutter system can strengthen how water flows through your downspouts and gutters by preventing them from clogging up with unwanted debris.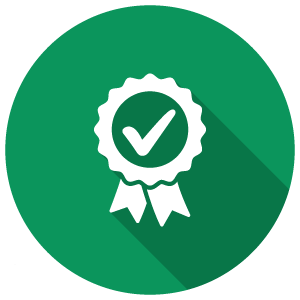 If your gutters overflow when it rains, there may be a blockage. Installing gutter guards to your gutter system can stop blockages, protecting your home's foundation from water damages.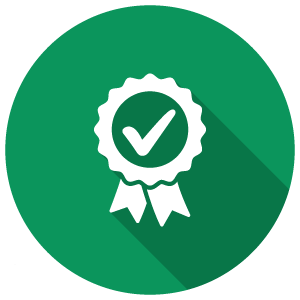 Gutter guards are designed to keep leaves, pine needles, and other debris out of your gutters. This prevents rust and corrosion from forming on gutter components, extending the life of your gutters.
LeafSlugger Installation

New Buffalo Michigan
We will schedule an appointment with you to come and install the LeafSlugger system on your home. All of our qualified professionals have been trained by us to be able to professionally handle any issues that may arise during installation.
LeafSlugger Micro Mesh

New Buffalo Michigan
High Grade .019 Aluminum Frame
Holds up in all weather and stands the test of time unlike other plastic gutter guards. Fascia mount for easy installation
30 Weight Micro Mesh
Perfect for if you have pine needles and tree helicopters (samaras). The mesh is stamped into the frame to avoids being pinched and picked up by animals
Louvered Aluminum Base
Provides stability that holds up to ice that other gutter guards can not hold up against.
Available in 3 colors
White, Black, Brown