Gutter Guard Installation Dowagiac MI
Top Gutter Guard Company

Dowagiac Michigan
Energy Efficient Replacements is a reputable company that manufactures quality gutters according to your specifications. We are proud of the superior craftsmanship and durability of our products. With Gutter Guards, we consistently leave a job site cleaner and more functional than when we began the job. All our products are manufactured in a mobile box truck, and we offer excellent gutter upgrades based on the needs of your home. Our gutter systems are offered in an assortment of colors, shapes (K-style and half-round), and materials (copper or aluminum). The standard gutter finishes come with a 20-year warranty. Call now for the best gutter installation and gutter cleaning in Dowagiac, MI!
We can make modifications to your home without causing any damage, as we employ the most advanced tools and methods. Contact us immediately to purchase the finest new gutters on the market and see for yourself how they will enhance your home!
Gutter Guard for Leaf Protection

Dowagiac Michigan
Any number of materials can clog your gutter system and reduce its effectiveness, including pine needles, leaves, twigs, insects, and other debris. That's why we consider Gutter Guards essential. Gutter Guards, also known as gutter covers, increase the efficiency of your gutter system while preventing damage to your home. Gutter covers prevent leaves and other debris from entering gutters, enabling them to function more efficiently and last longer. We can install gutter covers to divert water away from your Dowagiac, MI home and protect its roof, siding, and foundation from mold, mildew, pest infestation, flooding, and other serious problems. Trust our expert opinion: you need Gutter Guards for your home!
When it rains or snows, the moisture from your roof must be drained into a nearby sewer system. To maintain the integrity of your water filtration system, please contact us for gutter cleaning and Gutter Guard installation.
Gutter Guard Installation in Dowagiac MI
Investing in a new gutter system for your home in Dowagiac, MI, will enhance the performance of your roof and increase its value. The money saved by avoiding expensive water damage repairs will significantly outweigh the expense of installing new gutters. Energy Efficient Replacements will replace your home's gutters and downspouts if they are rotted, bent, or otherwise irreparable. Our superior gutter systems are available in a range of colors, styles, and finishes to complement the aesthetics of your home. Consider all the reasons why a new gutter installation is necessary, as well as the advantages of working with our expert team. Call (574) 387-3297 today to get the process started.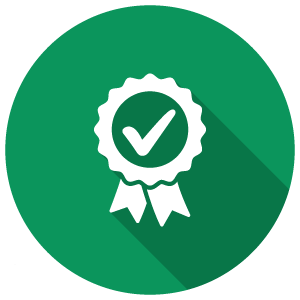 Gutters should be cleaned at least twice a year; however, having gutter guards installed can cut down on the number of cleanings significantly—saving you time and money.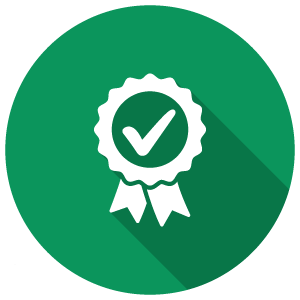 Installing gutter guards on your gutter system can strengthen how water flows through your downspouts and gutters by preventing them from clogging up with unwanted debris.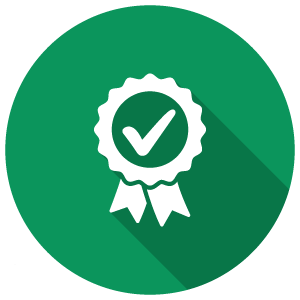 If your gutters overflow when it rains, there may be a blockage. Installing gutter guards to your gutter system can stop blockages, protecting your home's foundation from water damages.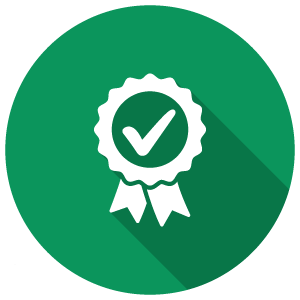 Gutter guards are designed to keep leaves, pine needles, and other debris out of your gutters. This prevents rust and corrosion from forming on gutter components, extending the life of your gutters.
LeafSlugger Installation

Dowagiac Michigan
We will schedule an appointment with you to come and install the LeafSlugger system on your home. All of our qualified professionals have been trained by us to be able to professionally handle any issues that may arise during installation.
LeafSlugger Micro Mesh

Dowagiac Michigan
High Grade .019 Aluminum Frame
Holds up in all weather and stands the test of time unlike other plastic gutter guards. Fascia mount for easy installation
30 Weight Micro Mesh
Perfect for if you have pine needles and tree helicopters (samaras). The mesh is stamped into the frame to avoids being pinched and picked up by animals
Louvered Aluminum Base
Provides stability that holds up to ice that other gutter guards can not hold up against.
Available in 3 colors
White, Black, Brown